Discussion Starter
·
#1
·
**This would have included pics of Laura's car except it remained on my drive with half the salt content of the M74 & M6 attached to it as she slept in!! Bless [:I]
Weather was fantastic and BigDave had just picked up his new Leon so I gave the Mk5 a clean and the 3 of us headed out for a drive into the Yorkshire moorlands armed with the camera! It was cold (-3 or so) but the sun was shining very brightly. Here's a few of the pics Laura and I snapped.
BigDave in the Leon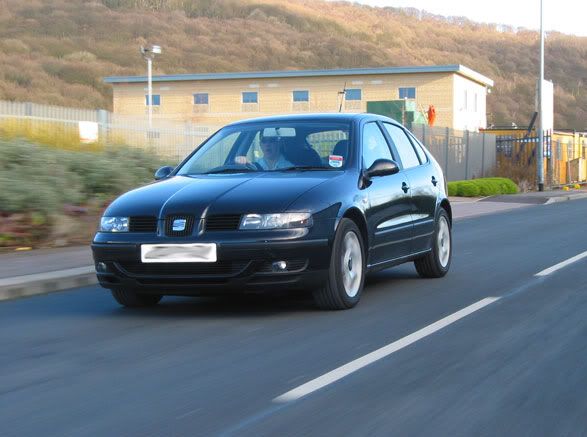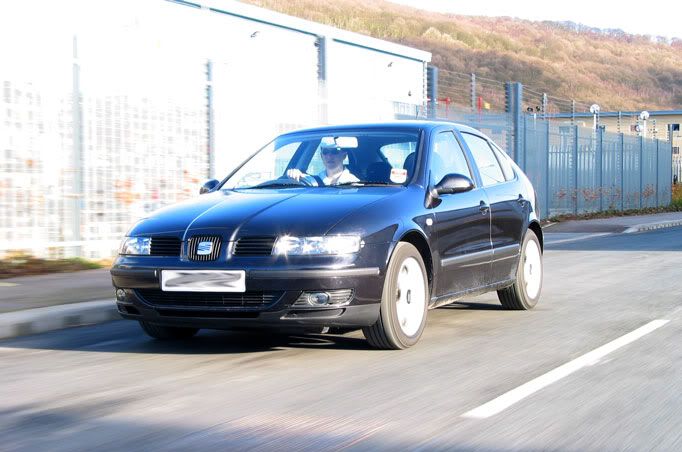 My Mk5 out in't sticks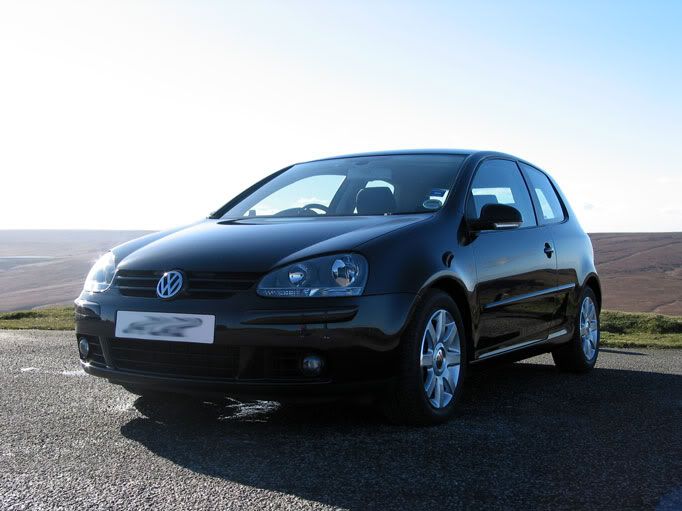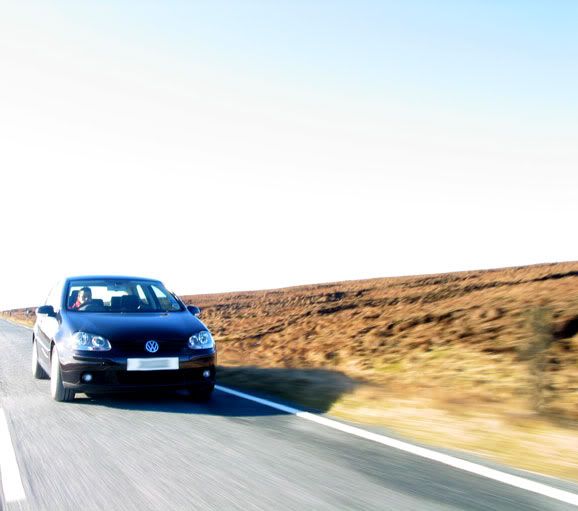 Long lost relatives side by side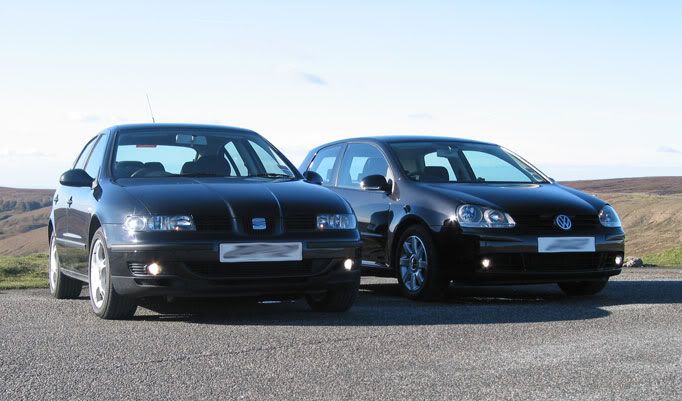 And then we went down this steep hill with a corner in it and I thought 'that would make a cool picture if I could park the car on it without it sliding down!!'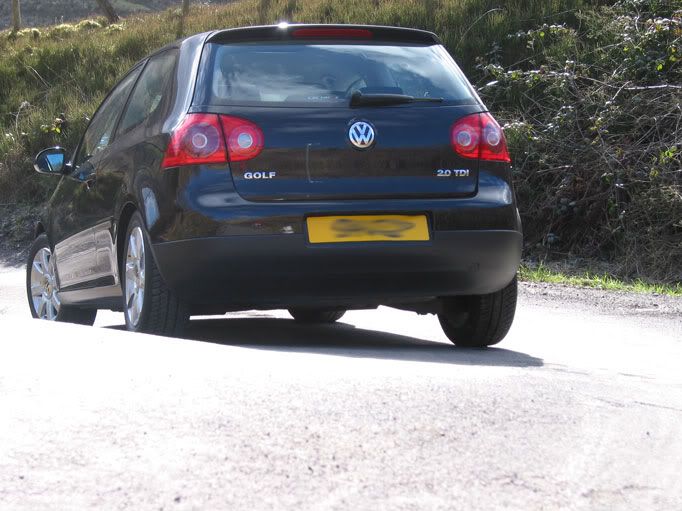 *Almost got that rear wheel off the ground[:O]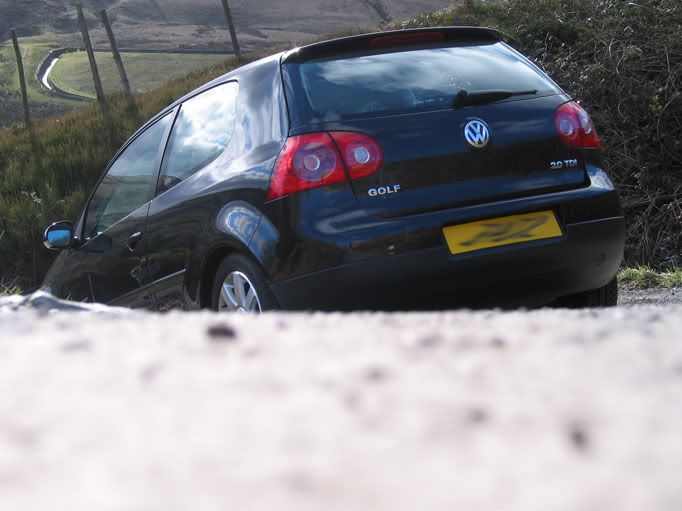 *It really was quite steep[!]
All in all a good, if slightly chilly morning out and about with a few of good pictures too!!