Discussion Starter
·
#1
·
No longer a GTI owner but none the less -
Has any of you ever used this stuff before? I got some last week and popped in the Celica, with in about 10 miles the car came to life, after new plugs, oil changes in the past not a touch on what this stuff does!
Just getting some feedback off you guys to see if there has been any users as I'm looking to put togeather a group order or a good price from the guys down there with discount? any intrest?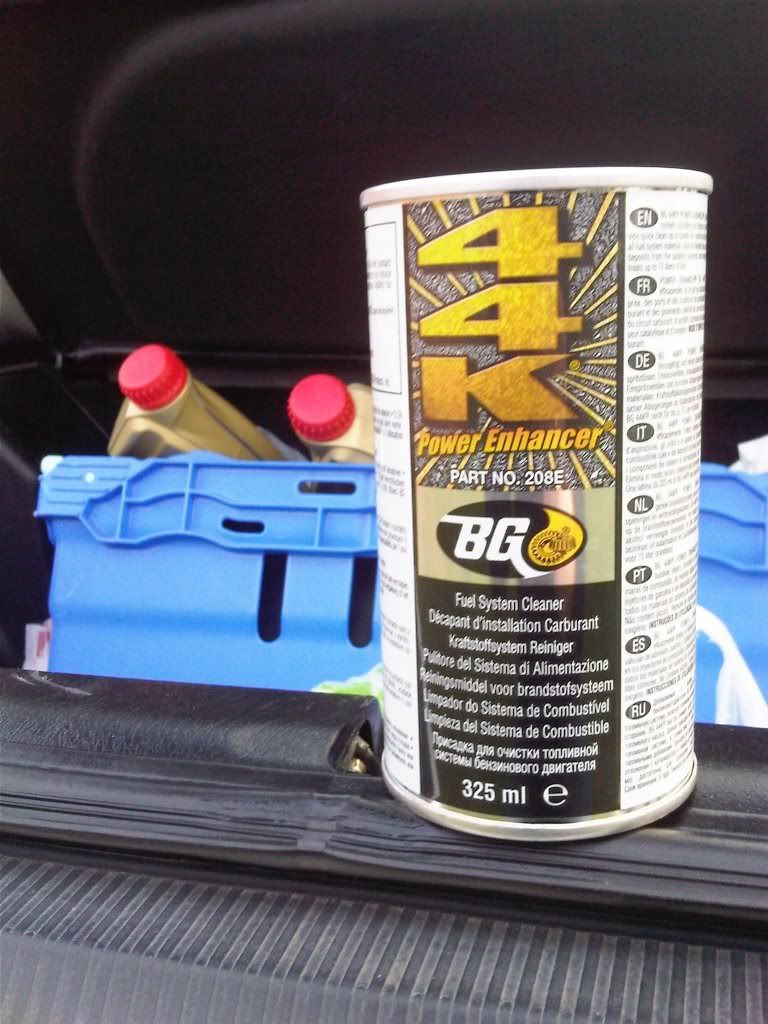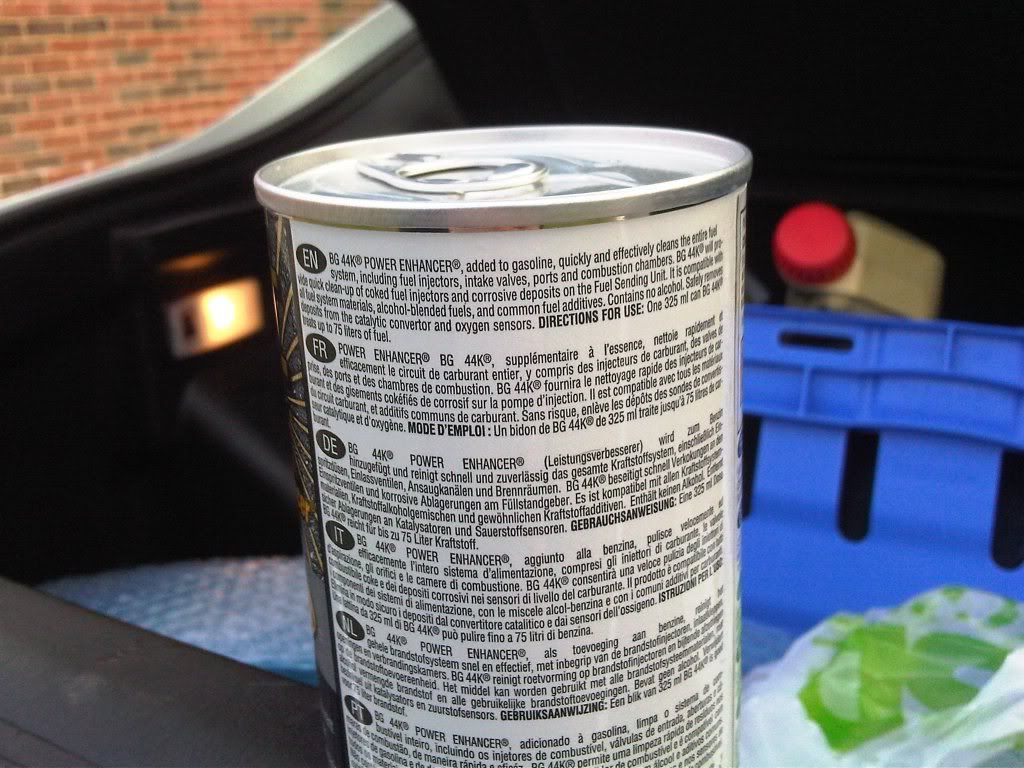 Celica club thread - and a review of another couple of people -
http://www.celica-club.co.uk/forum/index.php?/topic/118279-44k/
Cheers people!