Discussion Starter
·
#1
·
Hi guys, the wait's finally over. 3 Months ago VW destroyed my front bumper (the only one of its kind in the country) but yesterday i picked my baby up with her new face lift. This one i've been told is also the only one in the country, if this is incorrect i'd like to know.
I prefer it over the older one but in my openion i'll have to change the side skirts as they no loger really flow with the front. I'm also thinking of adding black mesh instead of the silver one on it at the moment (thought i'll try out the all silver look for a while).
Let me know your comments, good or bad (well, not the really bad ones). Before anyone tells me... i know i got to repaint the sideskirts but like i said i'm thinking of changing them so might not touch them for a while (the last paint job on it was very bad)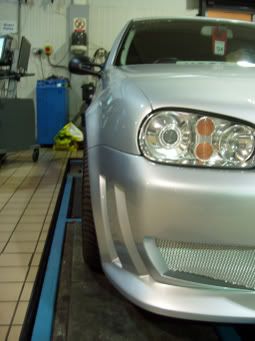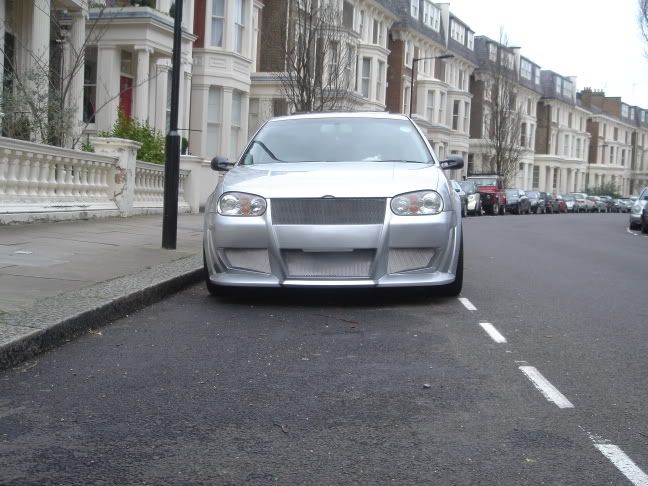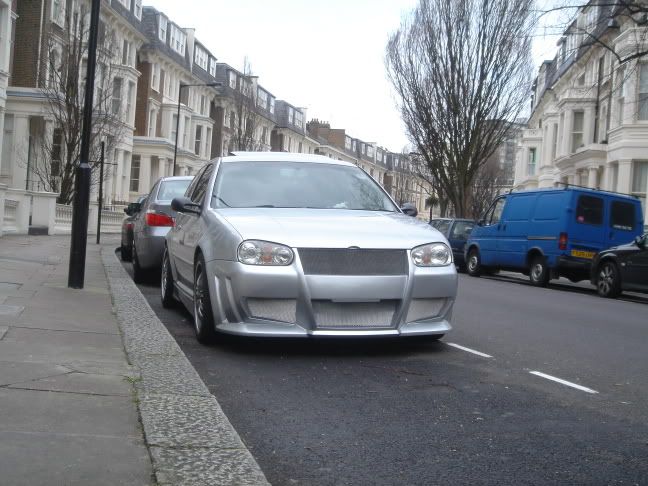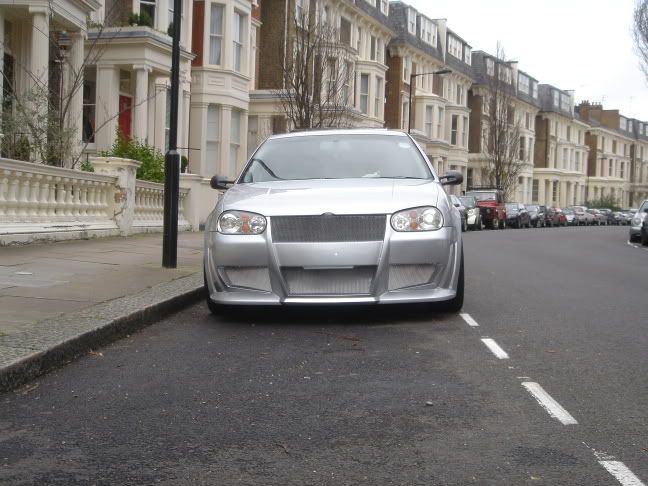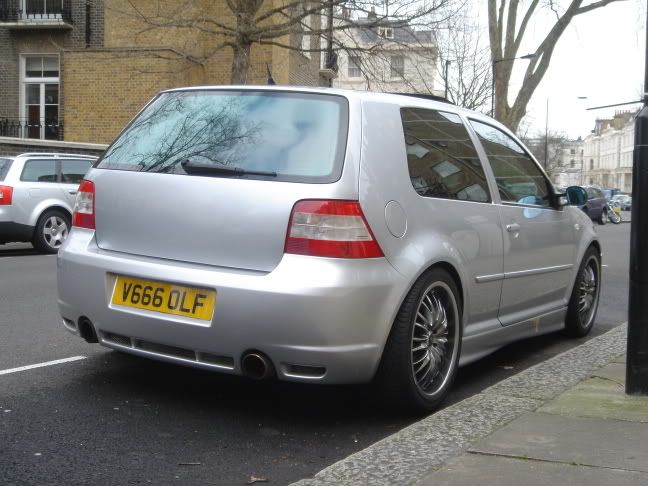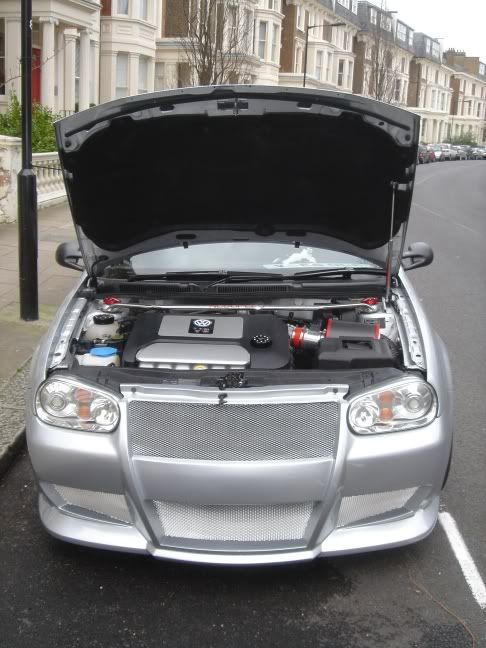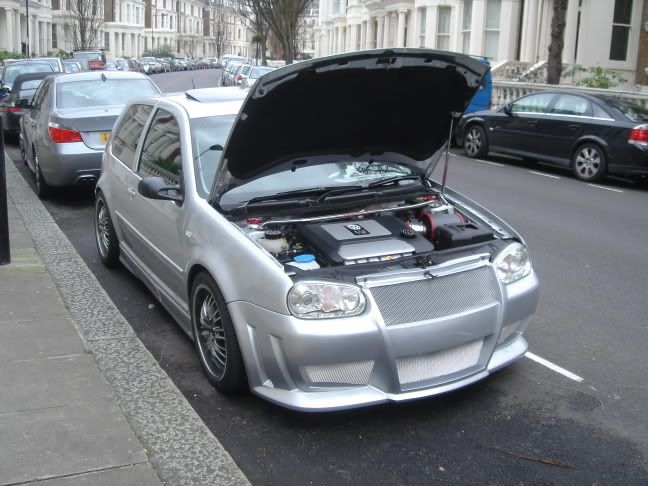 Planning to do some work on the bonnet and i got to find a place to put the front numberplate. Any suggestions? I was thinking a sticker of the number plate somewhere on the front... if anyone's got an idea please let me know.