Discussion Starter
·
#1
·
Right im putting my golf back to standard to sell,
so i have a smooth boot with solinoid and front bumper
with FK badgless grill which im willing to swap with someone
else with a "magic black" golf.
I am hoping to do a striaght swap with someone rather than selling
them, this will save me finding another tailgate and bumper for mine!
So the question is, is anyone interested??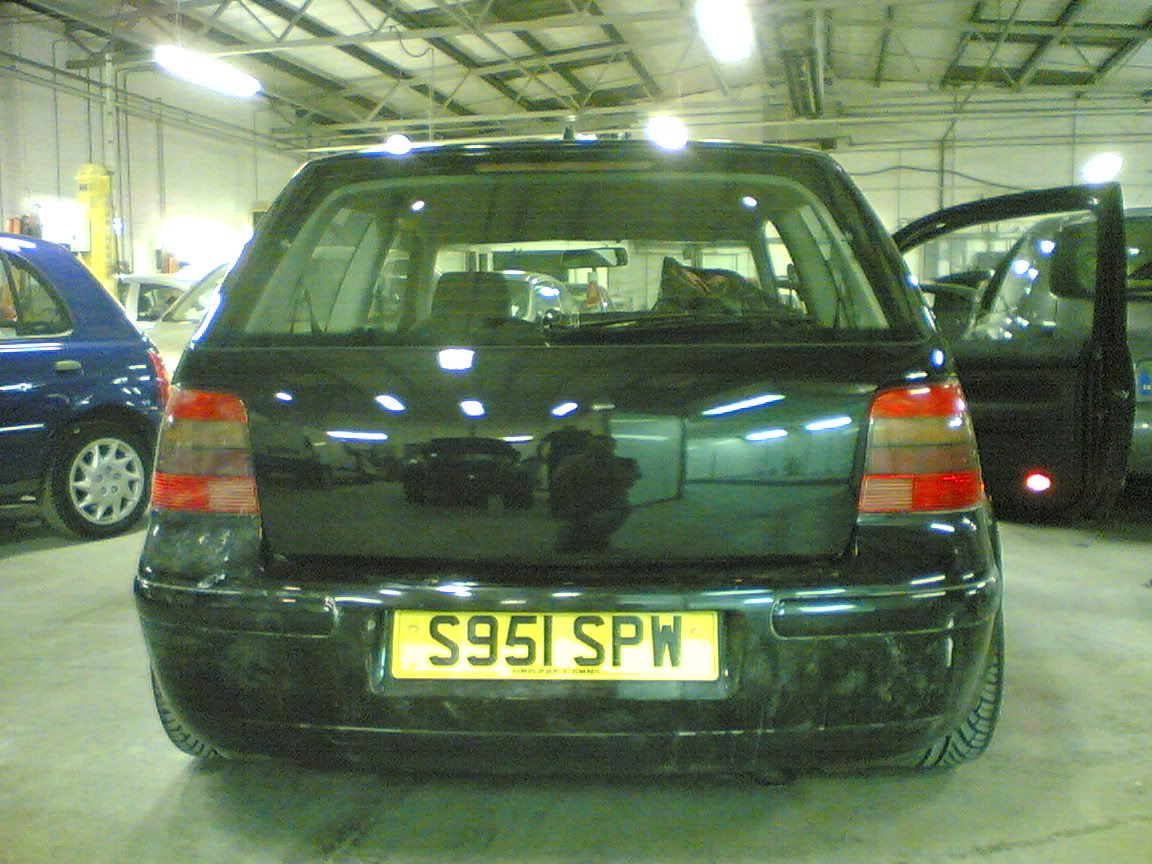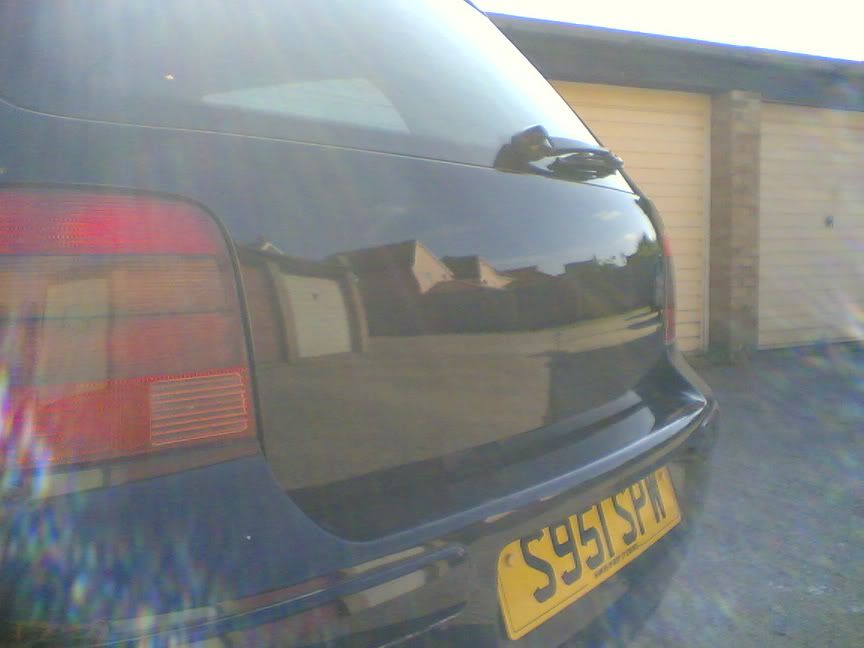 Sorry ive only got one picture of the front bumper, its the standard
bumper with the rubstrip smoothed out and the bottom lip colour coded.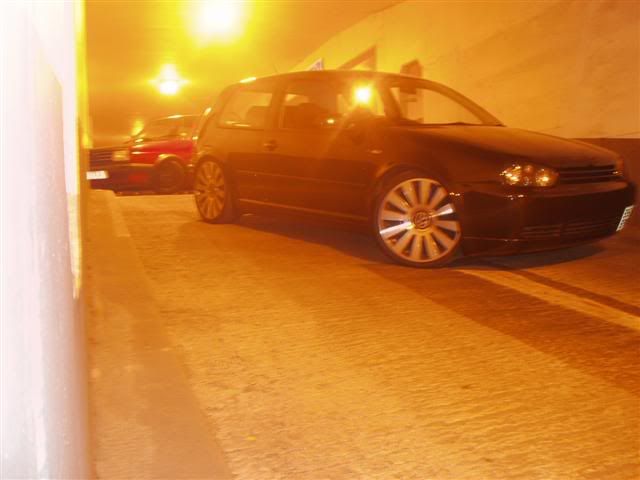 *Edited: Please post your sale items in the Classifieds forum*
If anyone wants more photos of any of the bits let me know and i will take some
Cheers Rich