Discussion Starter
·
#1
·
Hello everyone, I am considering lowering my car, i've just started realising how stupidly high it sits on its standard springs!
Where i live the roads are fairly bad, so im after the best drop for looks, but one that is also practical on the stupid bumpy roads around where i live! I've read about coilover suspension being great, but expensive. If i bought a coilover kit, would i be able to take it off and use in on my next car, (another mk4 -1.8t or v6 for example?) if so, i may consider this.
But otherwise, what would be a good choice? Im not looking to spend too much on this as its only a 1.4, and should really be trying to save my money (keep spending it all on my car! [:O])
Anyone got any recommendations on a sensible drop, brand, where to buy etc would be great.
Heres a couple of pictures, just so you now what situation im in here! lol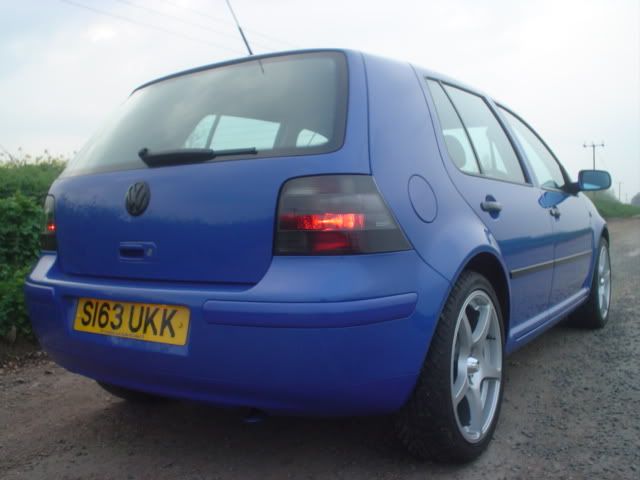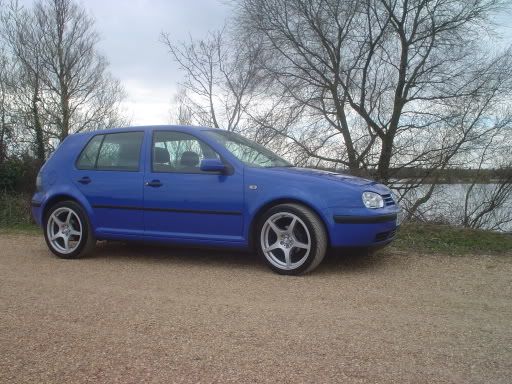 has had some colour codeing done since!
Thanks in advance! [Y]