Hello again! I thought I had best start a build for my new car, I haven't done anything to it yet but I have a VERY long list!
My old car was a Golf MK4 1.6 16v and i will miss her a lot as she was my first car and had her for 3 years!
The build for her is
here
My new car is a Golf MK5 2.0 GT TDI Sport which I LOVE...how i lived with out a turbo i don't know!
She's pretty much standard at the moment, apart from the steering wheel, that came with me from my old one!
Here a few photos of her (I did clean her but she got very dirty with in the space on a mile
)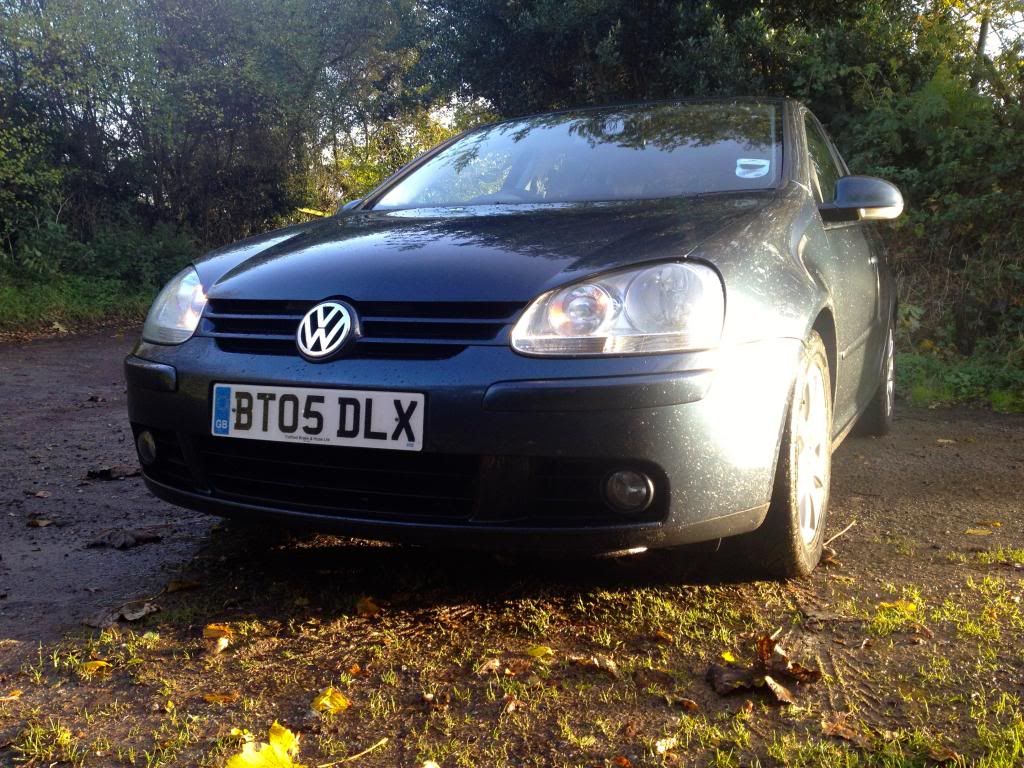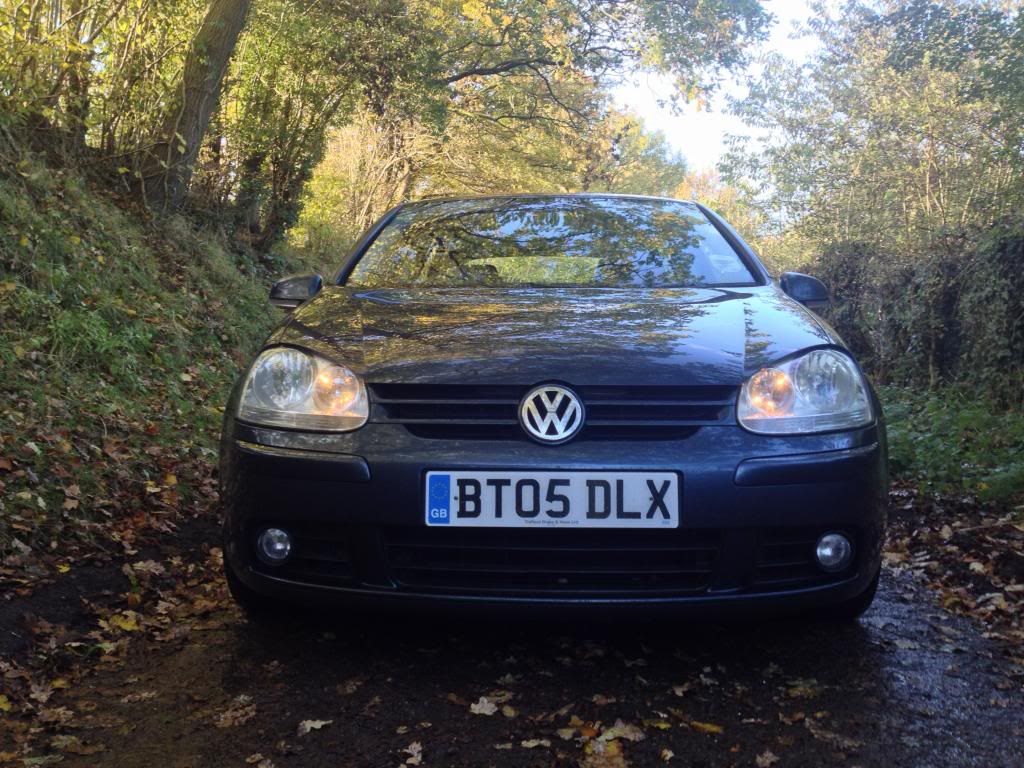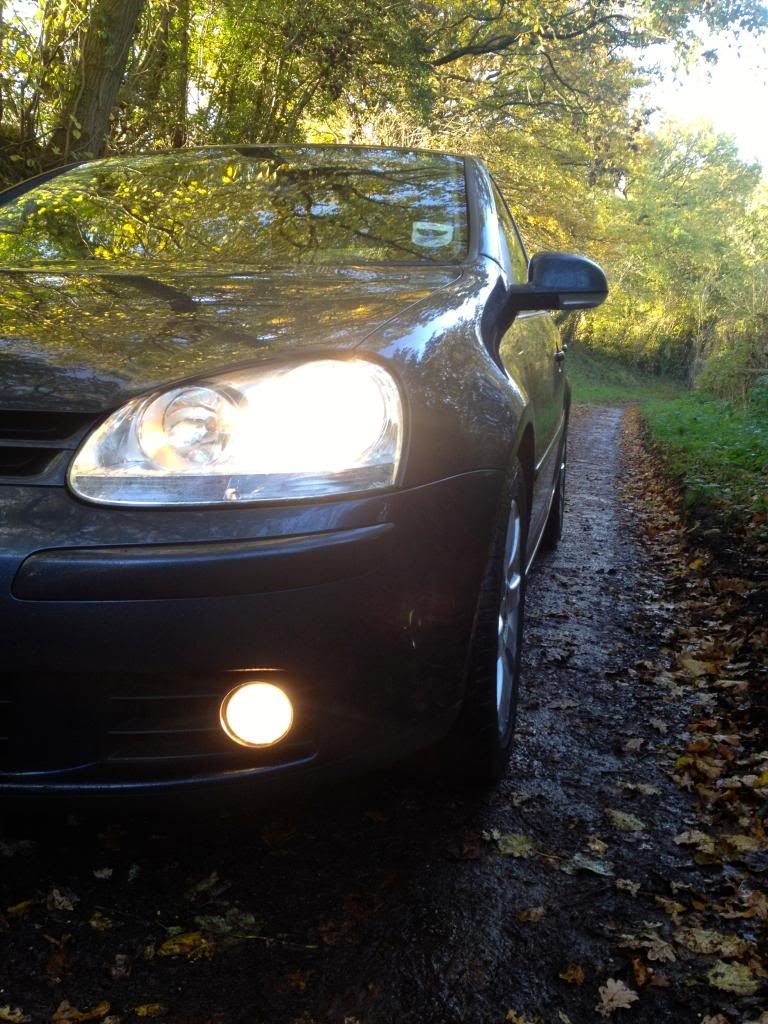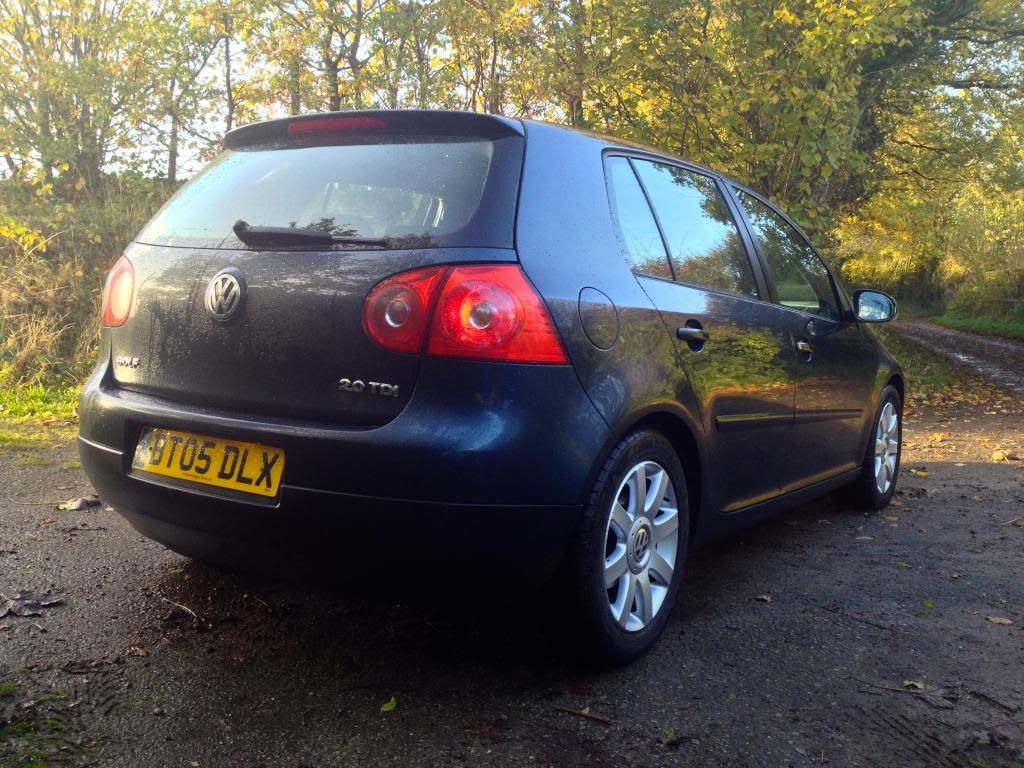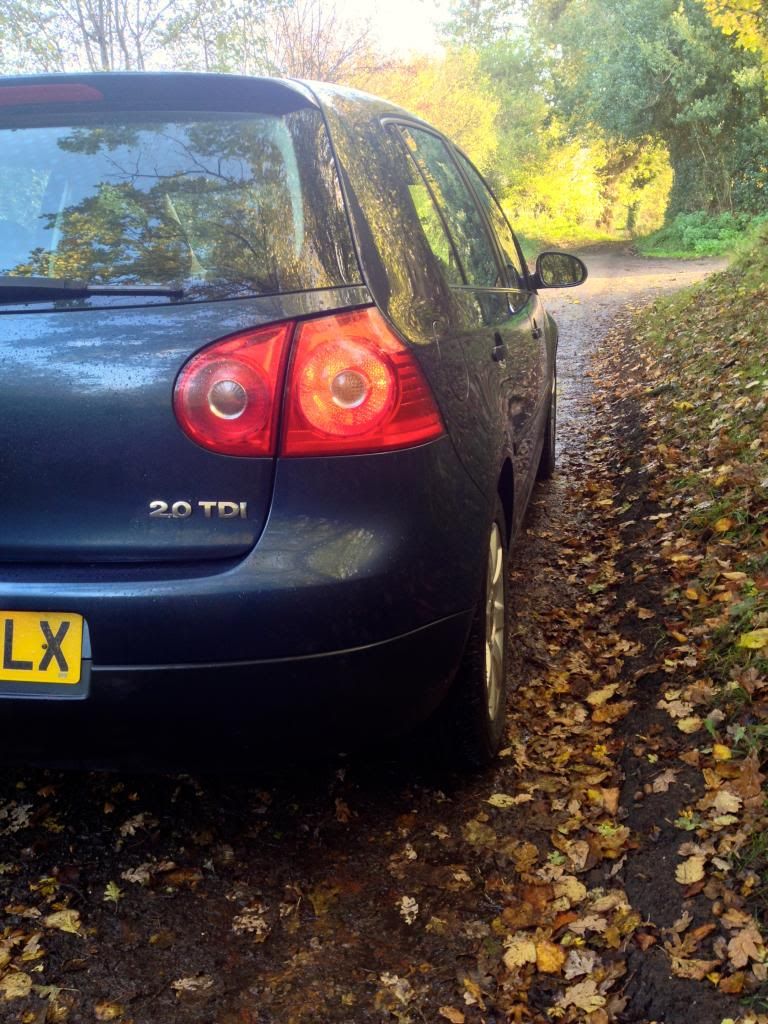 Heres some of the interior! (sorry its messy!)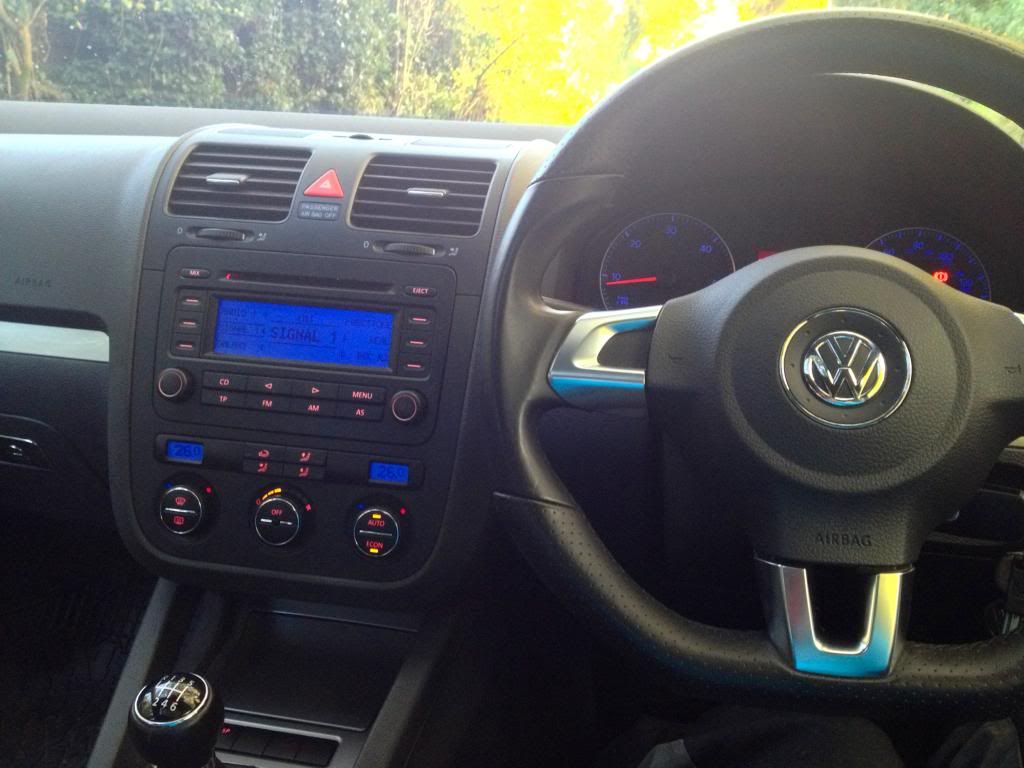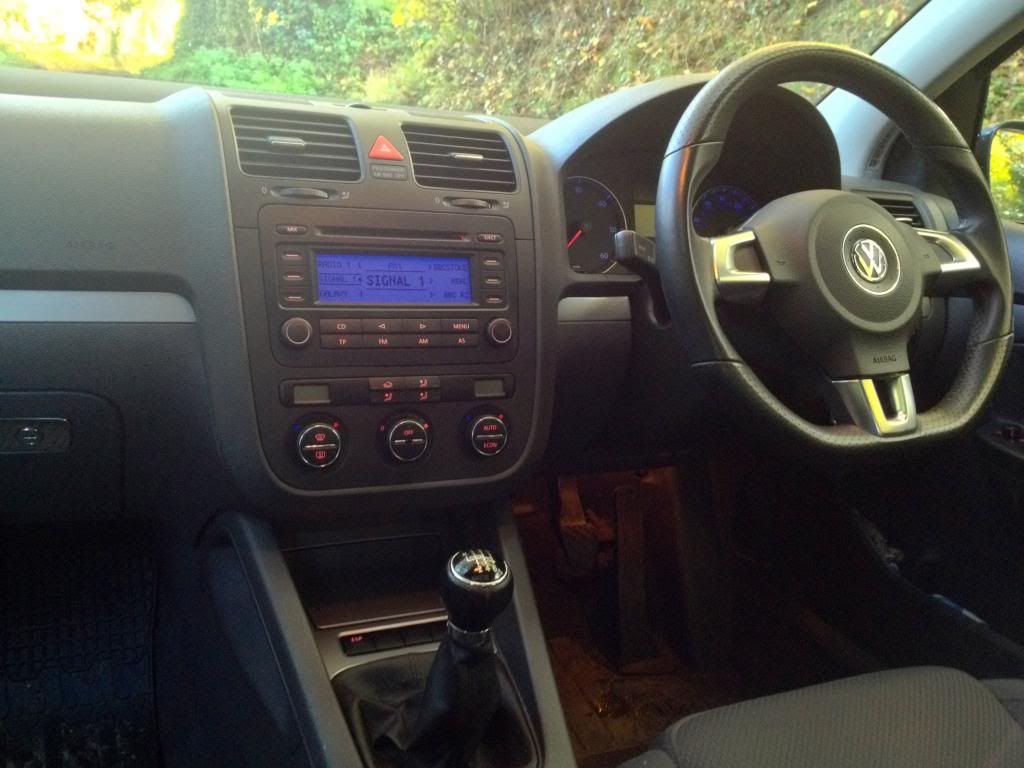 Hope you enjoy it!
Adam