Discussion Starter
·
#1
·
Oks, seen a lot of people banging on about the "FUNK" button don't get me wrong would love one but i ve got more chance of chancing fog with a net than getting my hands on one.
So been looking around at other options for buttons so just a fue quick qestions
1. can you still get the "GAS" "PROTOTYPE" buttons from a Uk steler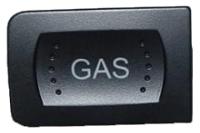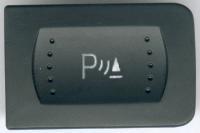 GAS P/n 1J0 941 553
PROTOTYPE P/n N/A
Also can you get them for the other side [flipped for the other side of your dash ?]
2. can you get this mounting frame from a Uk Stelers ?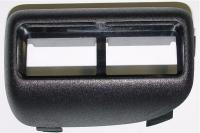 P/n 1J0 858 105 01C
3. Would these Crossfaders buttons work as Heated Seat Switchs?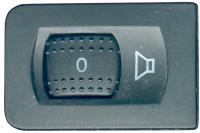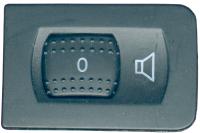 P/n 1J0 959 777
Thanks