Discussion Starter
·
#1
·
Well, at last here are some pics of my Gora. As already said by Cat, a massive massive thanks to my best buddy Gerard for his time, expertise and use of his garage for the swap. A big thanks also to Colin for his help and also Mr Loafster for supplying the Freddo bars and cans of Bru[
].
There are still a few finishing touches to be added like the GLi RCRC rear lights, headlamp washer caps, colour coded rear badge and euro stubby mirrors, which will all be happening soon.
Sorry about the car not being clean, just not had time to wash it yet and the weather was awful this morning.
Look forward to your comments.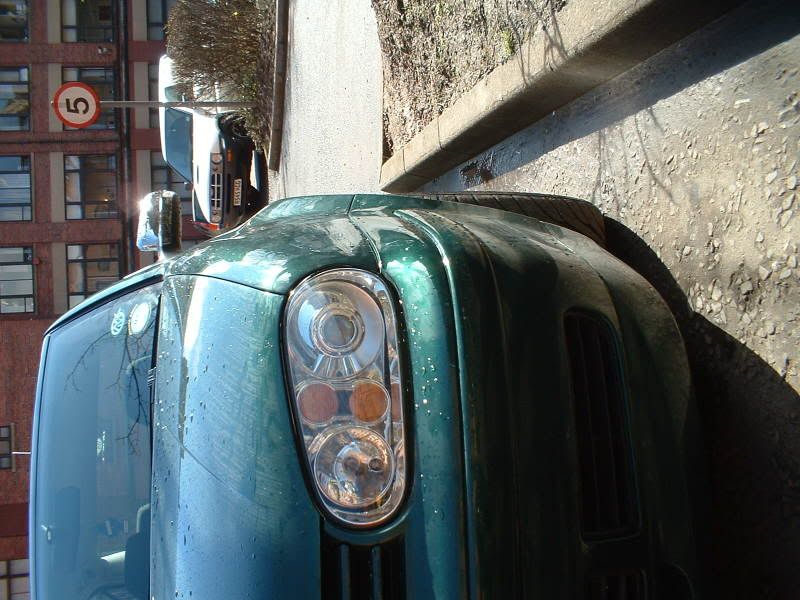 <?xml:namespace prefix = o ns = "urn:schemas-microsoft-com
ffice
ffice" /><o
> </o
>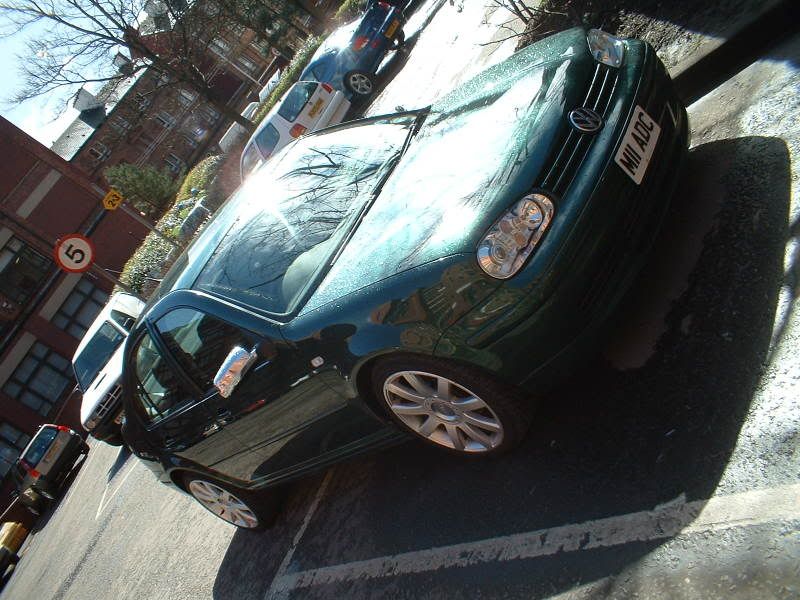 <o
> </o
>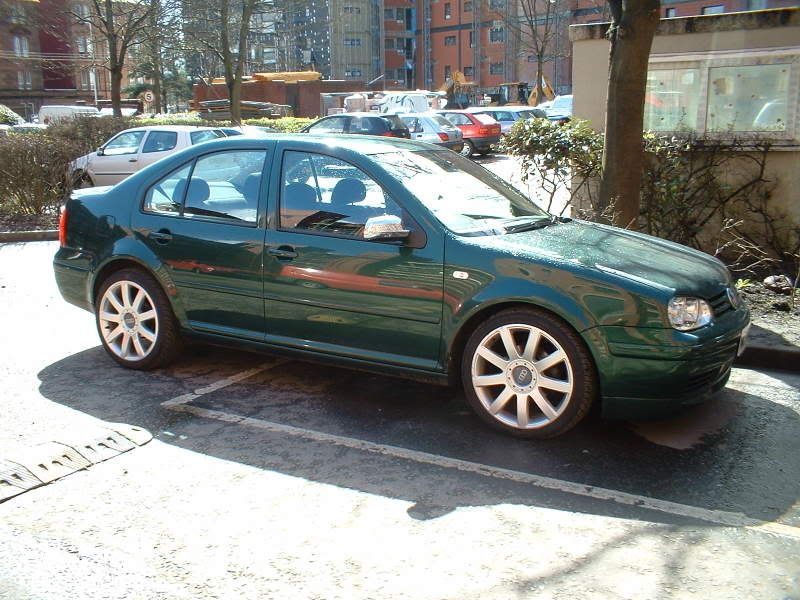 <o
> </o
>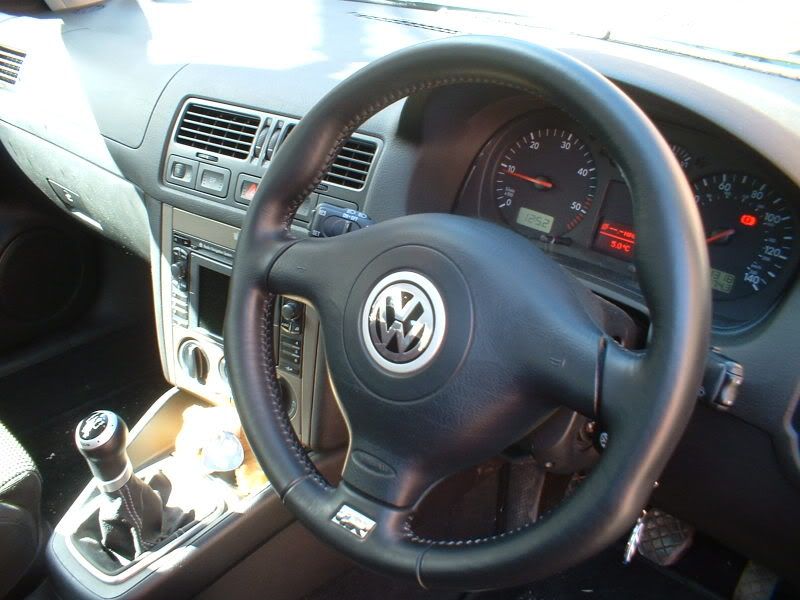 <o
> </o
>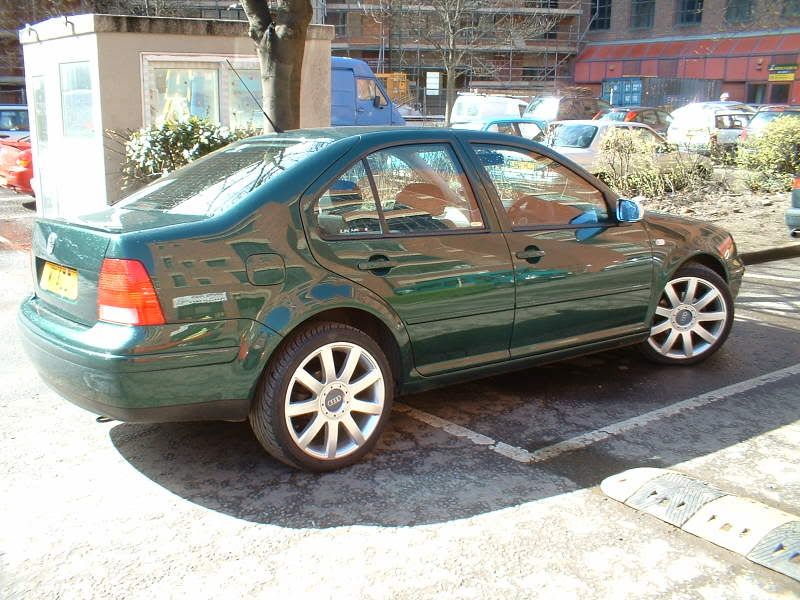 <o
> </o
>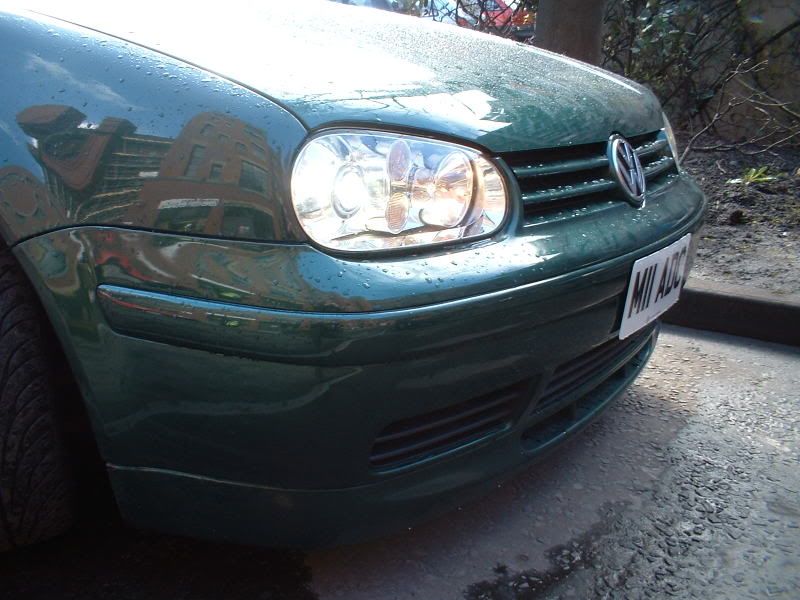 <o
> </o
>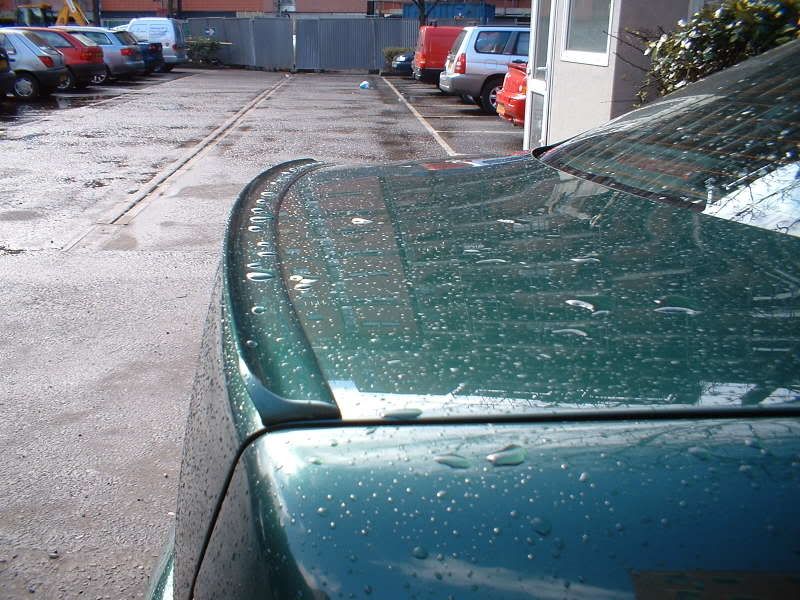 <o
> </o
>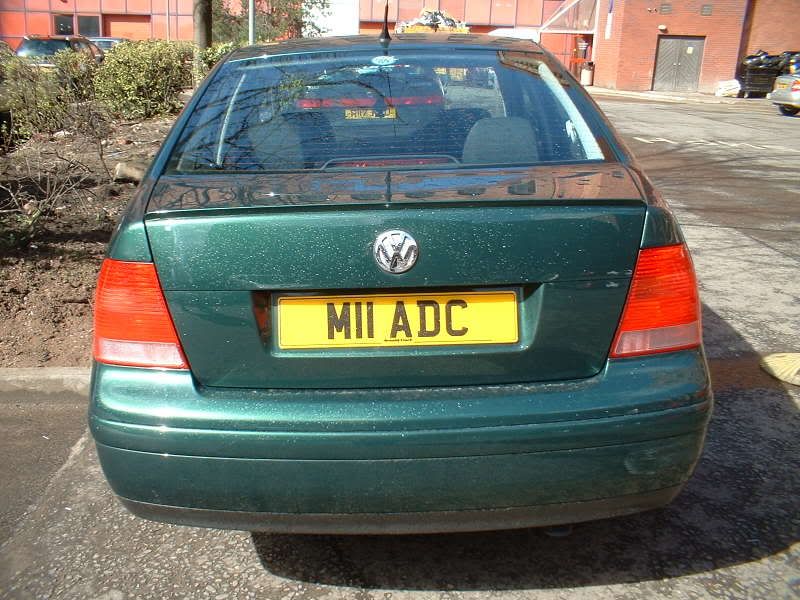 <o
> </o
>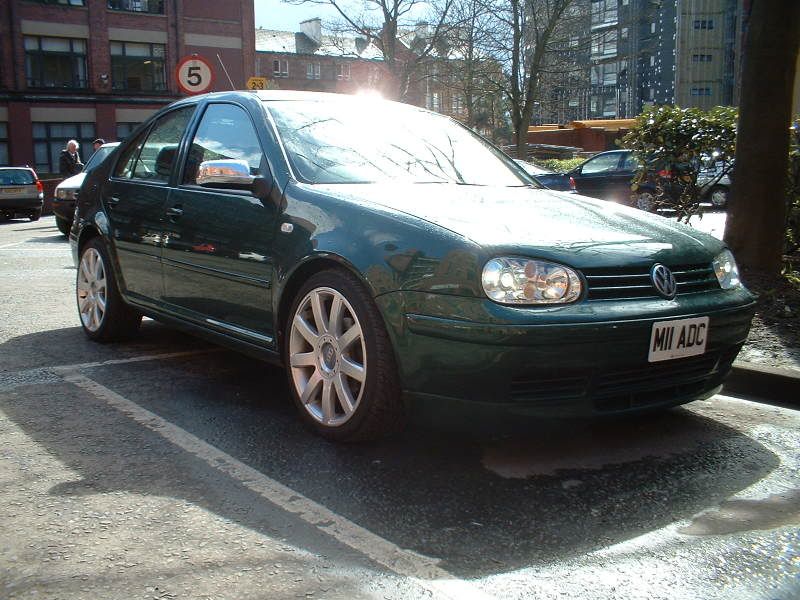 <o
> </o
>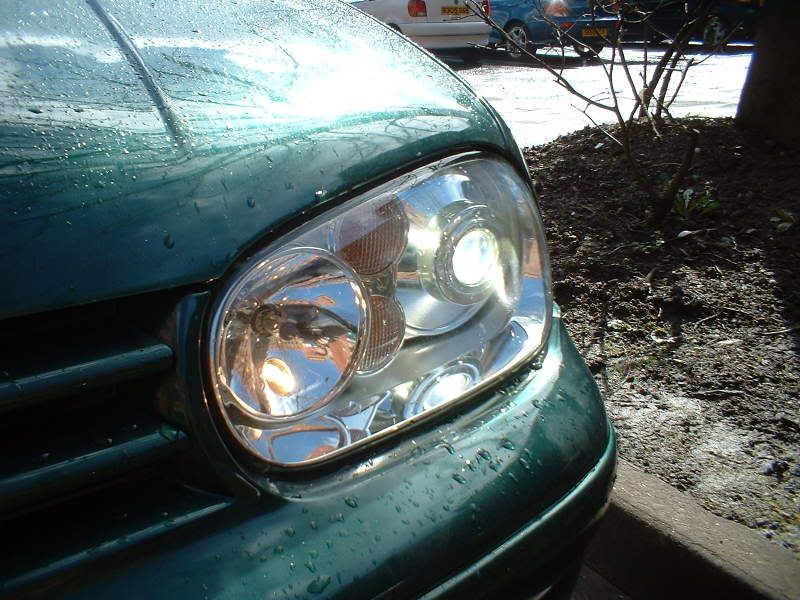 <o
> </o
>
http://img.photobucket.com/albums/v92/unclehuey/Gora002.jpg
<o
> </o
>
http://img.photobucket.com/albums/v92/unclehuey/Gora001
.jpg<o
></o
>